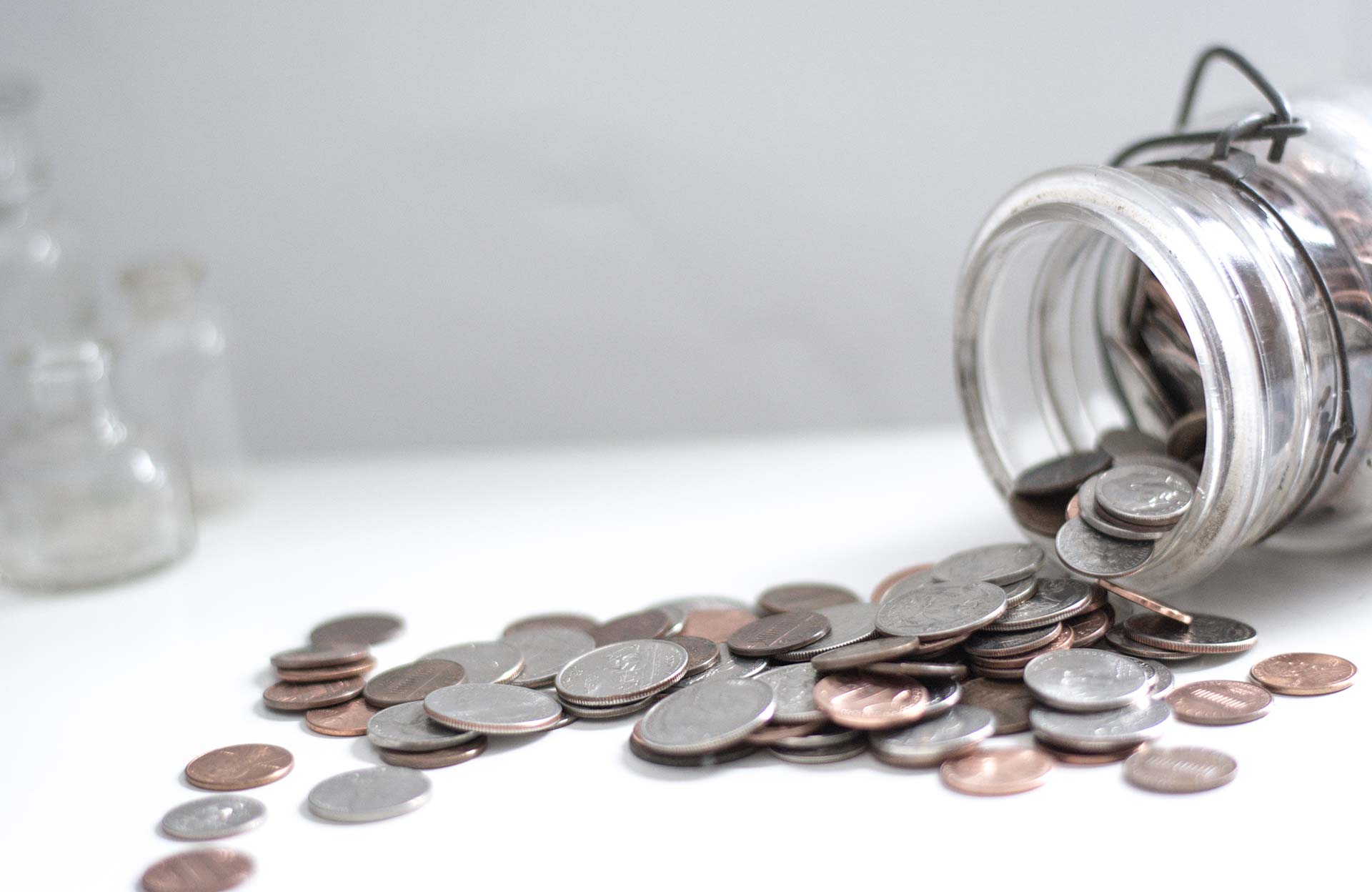 Why Select SGT
Here at SGT we operate as an extension of your internal staff. We perform a variety of financial and accounting services and offer you maximum flexibility with services that are scalable, purchased when needed. We focus on property management accounting, working with a variety of HOA and community service management organizations.
 Personalized Consultations
A personalized consultation that fit your tax and business needs. Our team works with you to deliver services that optimize your business with reports that aid in better financial decisions.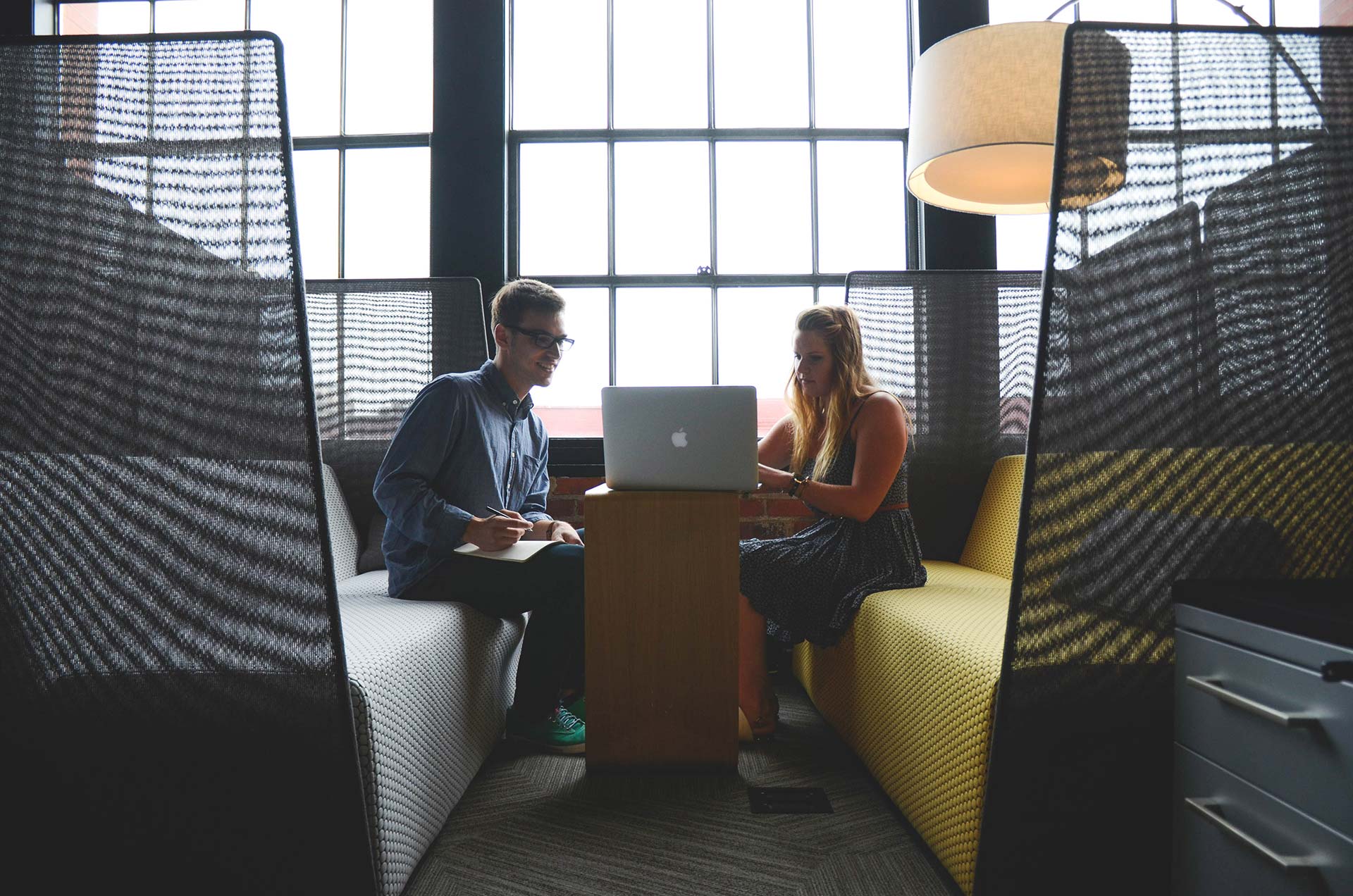 We prepare both individual and small business tax returns. Our services provided to clients are tailored to their unique and individual needs, ensuring the best possible results, and maximized returns.

As a Small Business Owner (SBO), you are an expert in your business, you do not need to be an expert accountant. We offer bookkeeping services and financial analysis tailored your small business to help you and your business grow.

All your questions answered for your business needs.