Bookkeeping
http://www.hotdogsuitlaatservice.nl/zybnapasta/7534 Bookkeeping is the most basic of accounting functions needed for businesses, but many SBOs often neglect doing so. Bookkeeping involves maintaining accurate and up to date records of your company's financial activity. This includes bank records, tax filings, purchase and sale records, and regulatory filings. These records are essential to regulatory compliance. Proper bookkeeping makes other accounting functions, such as audits, payroll, and tax preparation, much simpler and less time consuming.
http://parkbarnyc.com/?flomasr=site-rencontre-avis&e5b=7f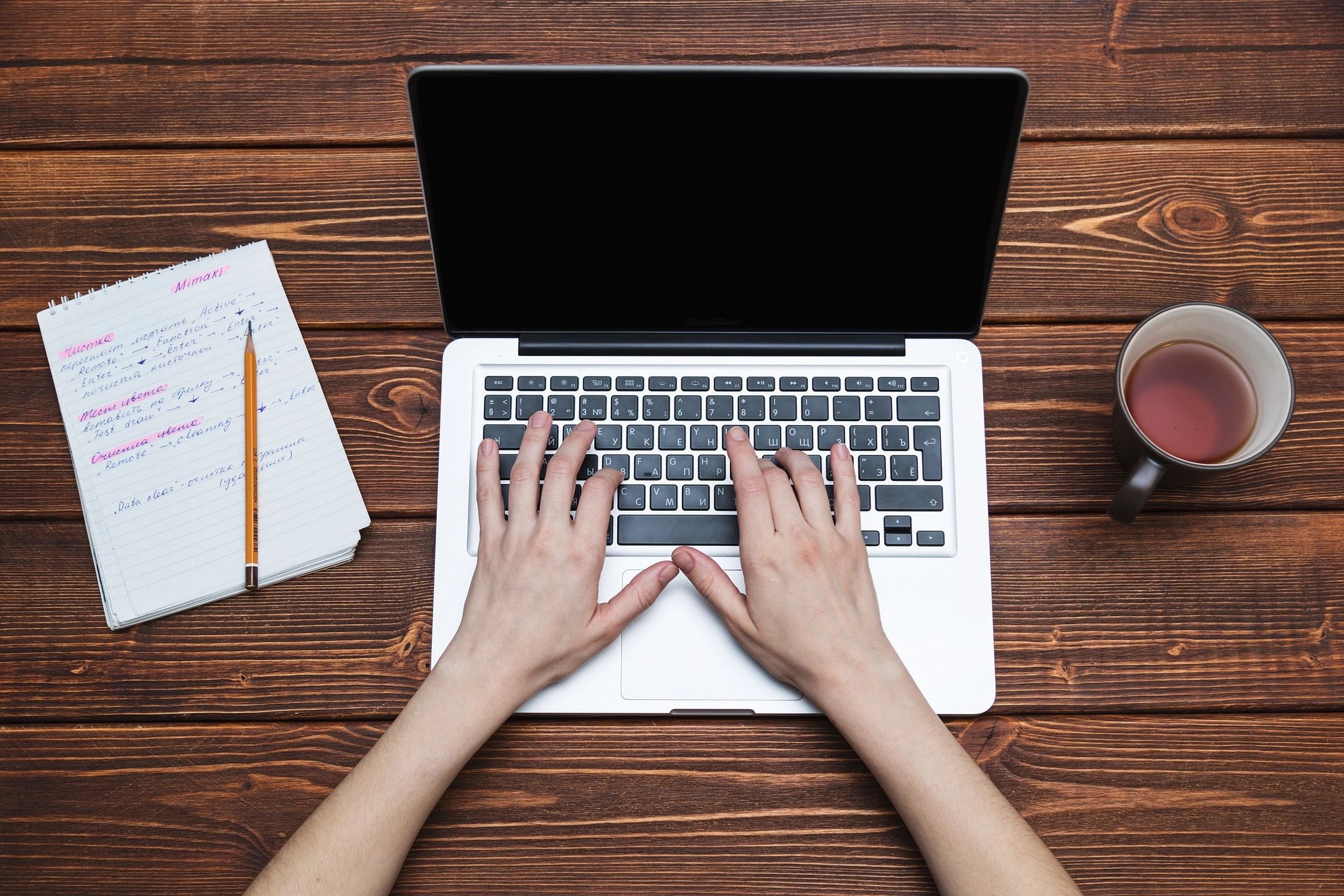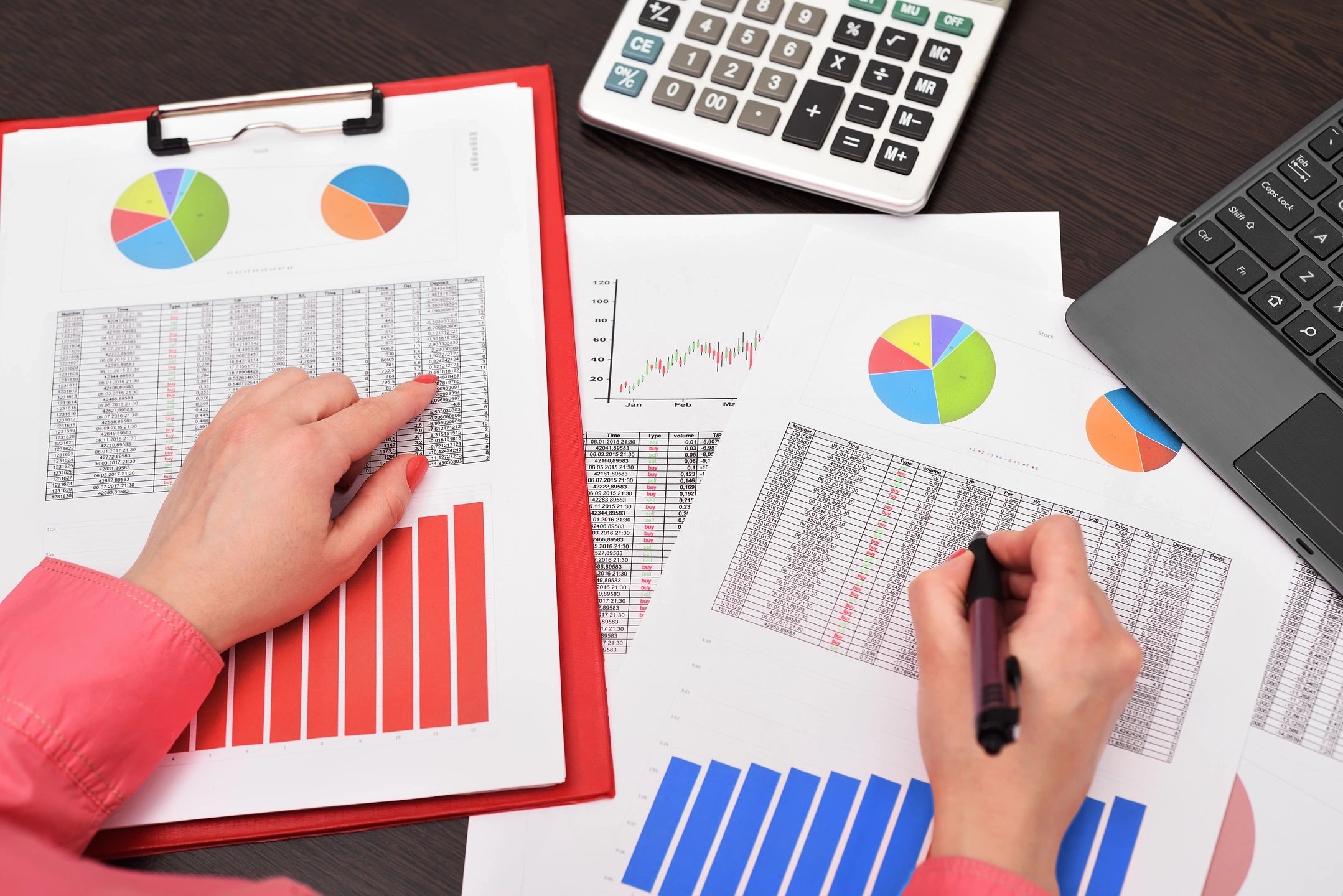 http://www.pavegreen.org/vioper/102 Financial analysis can provide valuable insight into your company's financial health which can help you make sound decisions for the future. We provide analysis and reports utilized by companies to gain a better understanding of its income and expenses. Additionally, it's wise to conduct periodic review and analysis of your company's financial performance. These reviews are typically called audits, and are an important part of regulatory compliance and stakeholder disclosure. For many small businesses stakeholders include the Board of Directors, Private Lenders, Business Partners, and Financial Institutions. Conducting these periodic reviews and analysis keeps the company poised for inquiries from these stockholders and more importantly, to grow.
redirected here