Worry-Free Tax Prep
cheap accutane 40 mg Tax preparation involves much more than completing the infamous Form 1040 and its accompanying forms and schedules. Tax regulations for both individuals and businesses evolve yearly, growing more complex. Hare at S.G.T. Services we are dedicated to easing your process through preparation and consultation. We will personally work with you to maximize your credits and deduction to offer you the best return possible.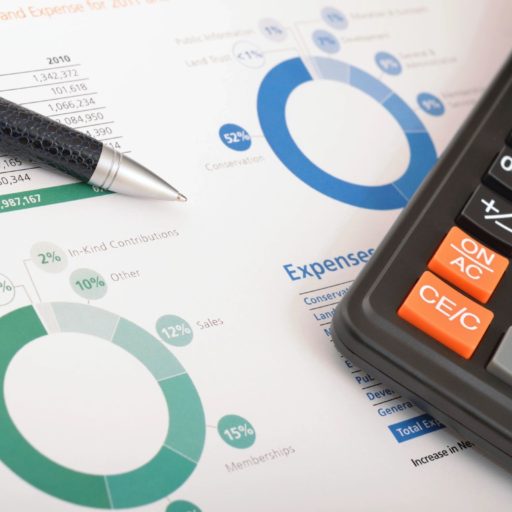 secure site to buy clomid Tax preparation can be extremely complex for small business owners (SBOs). Records and submissions must be prepared carefully to minimize your risk of unforeseen tax liabilities, fees, or audits. Our team work with you to prepare complete and accurate tax filings on an annual basis.
Our firm simplifies tax filing requirements and help SBOs navigate the complexities of the tax world. We prepare all required forms and lead you through the entire process.
Our firm remains on the forefront of tax law and financial trends. I strive to stay well-informed and continually adapt to the ever-changing world of tax law, so you don't have to.